Latest News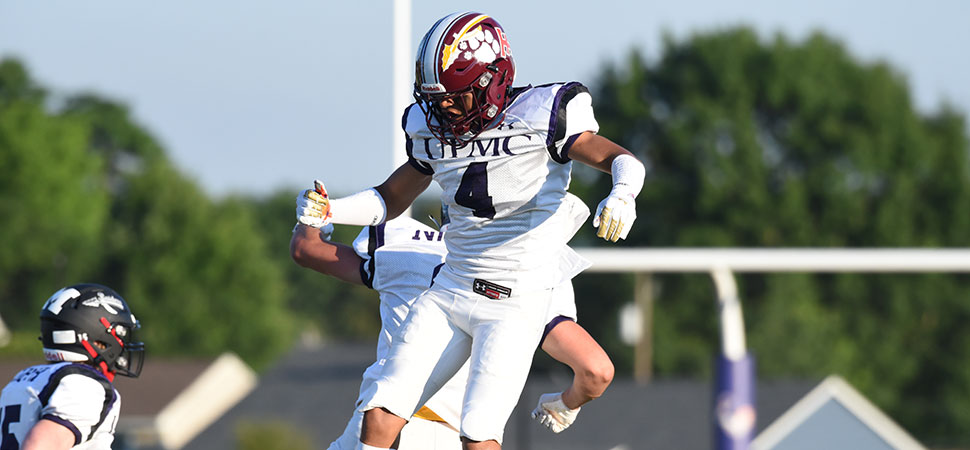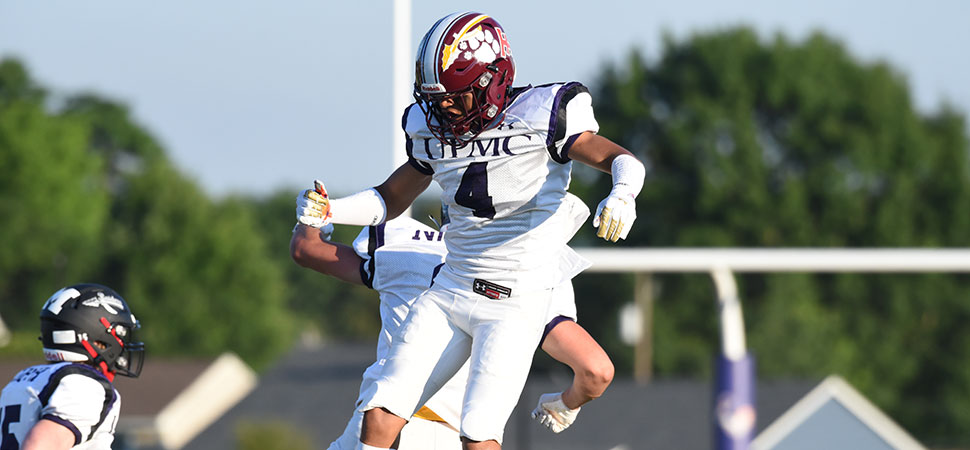 North Offense Wakes Up While The Defense Puts South Offense To Sleep.
2022-06-25 Billy Splain
The District IV Football Coaches Association All-Star game returned from Danville\'s Ironman Stadium on Friday, June 24, with the North cruising tot he 36-0 win.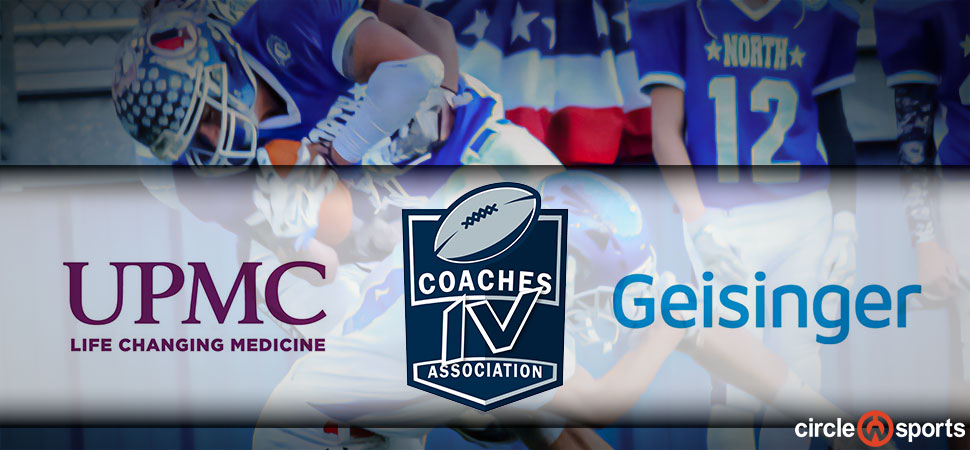 2022 All-Star Game Rosters Announced.
2022-06-03 Ed Weaver
Introducing the 2022 PIAA District IV UPMC/Geisinger All-Star football game rosters!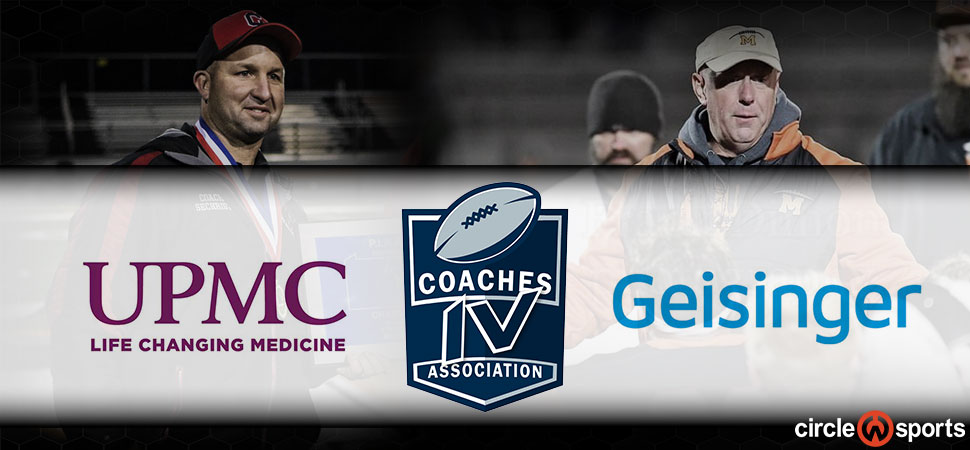 Sechrist, Davis Selected to Coach D4 All-Star Game.
2022-05-11 Ed Weaver
After a two year hiatus the District IV North-South All-Star Game returns this June.