2017 District IV Football All-Star Game News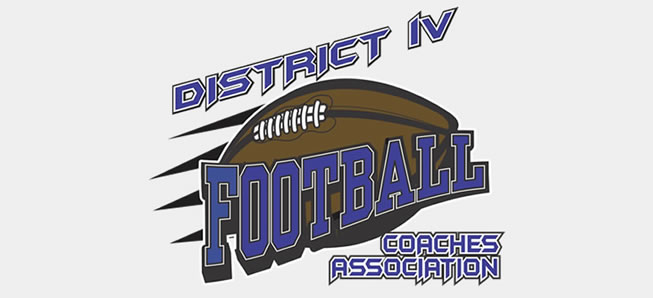 July 6, 2017 Ed Weaver
Capture your last High School football experience on DVD and have it forever! Read More.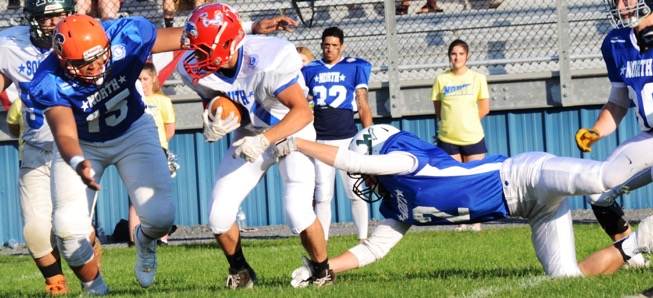 June 25, 2017 Chris Masse
Before players like Isaiah Hankins and Elliott Walker came along, Williamsport lost a lot. It was the same story at Jersey Shore before players like Tyler Smith arrived. Now both those programs win a lot.