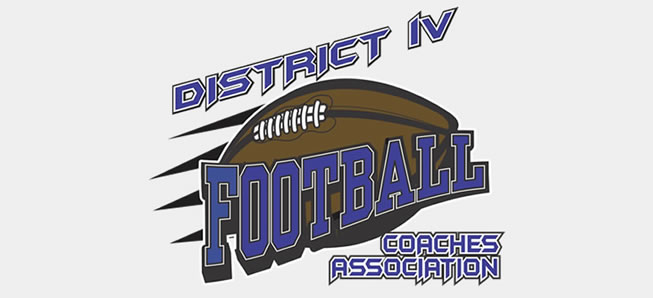 Capture your last High School football experience on DVD and have it forever!
The District IV Football Coaches Association is selling copies of the 2017 North-South All-Star football game. The cost is $25 and contains a copy of the game film as well as a highligh film including practice footage, locker room footage, pre and post-game footage, and coach interviews. Packages will be ready by August 1, 2017 and will be delivered to your Varsity football coach for you to pick up.
For more information, and to purchase your copy of the highlight film, please download the purchase order form.