Latest News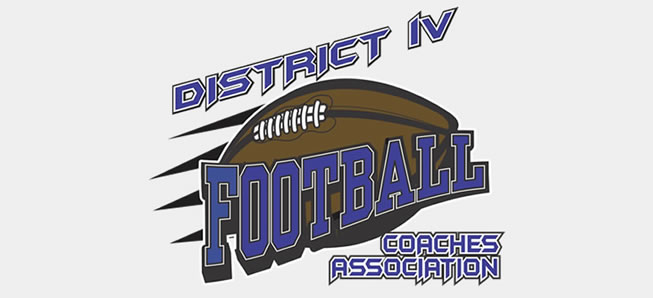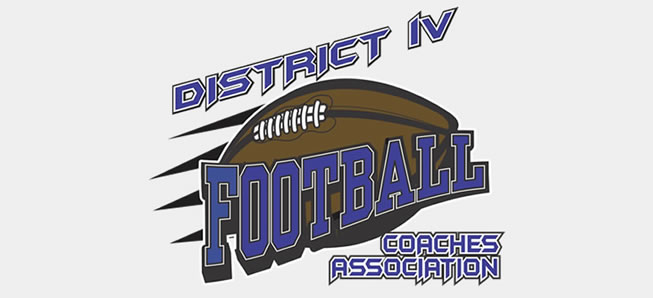 2020-05-13 Ed Weaver
It is with great sadness that the 2020 District IV Football All-Star game, scheduled for June 19, 2020, has been cancelled due to the COVID-19 virus.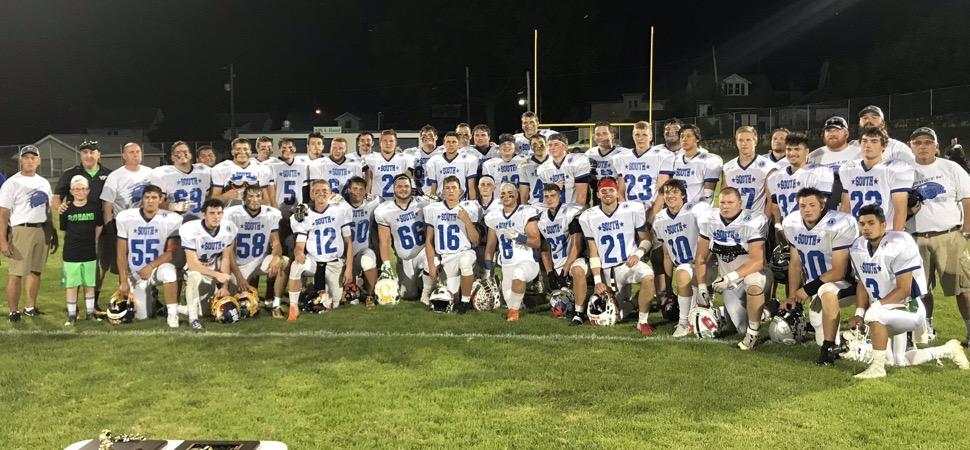 South victorious in 2019 D4 Coaches All-Star Game.
2019-06-29 Billy Splain
It wasn\'t until the one minute mark in the second quarter that we saw a score in the 2019 D4 All-Star game.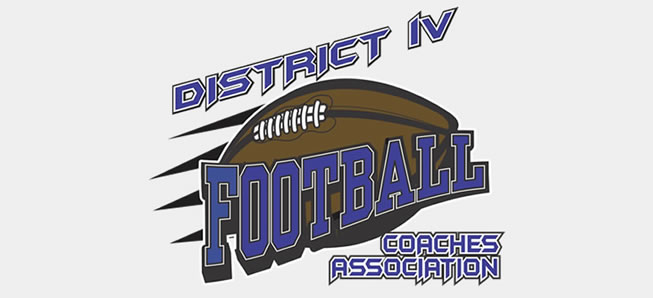 2019 D4 Football All-Star game set.
2019-03-20 Ed Weaver
The 29th annual District IV North-South All-Star football game will take place on Friday, June 28 at South Williamsport.